Baton Rouge School of Court Reporting
Links

Professional Institute of Court Reporting
"Our Sister School in New Orleans, LA"

ASAP Transcripts, LLC
Providing outstanding service to court reporters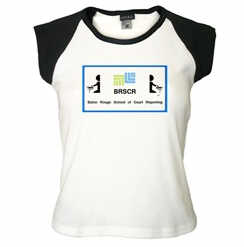 BRSCR merchandise at cafepress.com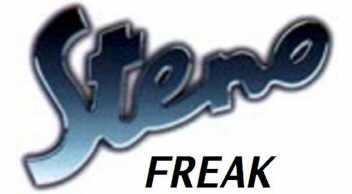 "Get your steno freak on with Stenofreak merchandise!"


FTR Gold Digital Court Recording Systems
Olympus Digital Recorders ~ Microphones ~ Foot Pedals

Joel Wax
12113 Industriplex Blvd., Baton Rouge, La 70809
(225)-755-8232 Work # (225)-755-8295 Fax #

Depobook Court Reporting Products
Get your keypads here.



"The Dictation and Transcription equipment Specialist"




Acculaw, Inc. in business for over 20 years. We are the manufacturers of the Acculaw Billing, Job Managment and Scheduling Software for Court Reporting Agencies. In addition to being a manufacture of software, Acculaw Inc. Buys, Sells, Trades and Repairs all Court Reporting Computerized Systems.


More Link Exchange Partners
Exchanging links for the sole purpose of improving search engine rankings.
BRSCR does not specifically endorse any of the following web sites. Please surf carefully.

[Home] [About Us] [Admissions] [Contact Us] [Curricula] [Enroll Now] [Info Request] [Privacy] [Refund Policy] [Student Zone] [Testimonials] [Texts & Equipment] [Tuition Online]

Web Services by Mark H. Vornkahl Consulting
Copyright © 2015 Baton Rouge School of Court Reporting, LLC
Last modified: 08/23/2012

All third-party products and services listed herein may be registered trademarks of their respective companies.