Baton Rouge School of Court Reporting

Nationwide
SUMMER BREAK!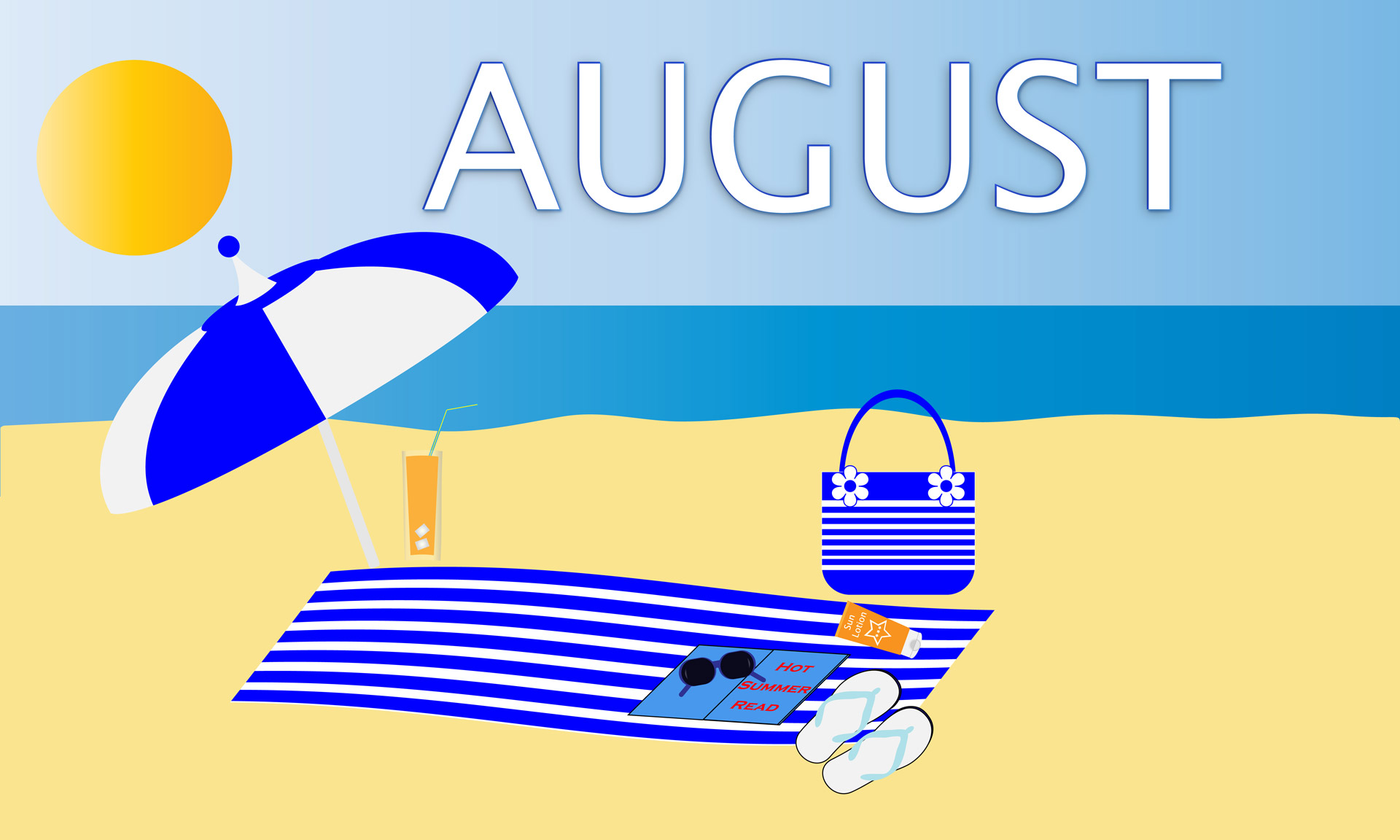 The BRSCR Administrative Office will be on Summer Break from August 10 through August 18, 2019.
Online student resources will be available during that week, including academics, practice materials, and testing.

Administrative services (emails, phone calls, grading) will resume on Monday, August 19.

Thank you!
Brochures
for
Machine Writers

"Where every student is the teacher's pet."

BRSCR

Baton Rouge School of Court Reporting

Email: [email protected]

Phone: (225) 218-4919

Brochures
for
Voice Writers

Brochures
for
Scoping Program




ABOUT OUR SCHOOL

We welcome you to the web site for Baton Rouge School of Court Reporting (BRSCR).

Our school has a rich history of educating Court Reporters, CART-Captioning providers, Scopists, and Transcriptionists.

We have a vast array of resources available for every area of study.

Brochures
for

NEW!


Transcriptionist
Program

SCHOOL MISSION AND PHILOSOPHY

The mission of Baton Rouge School of Court Reporting (BRSCR) is to provide a focused, structured skills and academic program to students wishing to enter the fields of court reporting, CART/captioning, scoping, and nonmedical transcription.

Our philosophy is to provide a supportive online environment most conducive to a student's success both in school and as a working professional.

Our school is very hands-on and dynamic, with an exciting, user-friendly approach to learning. Enthusiasm and positive motivation remain the driving forces of our varied programs.

We strive to keep costs low as part of our mission. Students from all over the United States are finding out what hard work, structure, and a positive attitude can accomplish in reaching their career goals. We hope you'll enjoy visiting our web site!

BRSCR is licensed by the Louisiana State Board of Regents and adheres to all policies and regulations of same.

BRSCR is an education affiliate of the National Verbatim Reporters Association.
You are welcome to browse this site; however, please understand that some areas of the BRSCR web site are only accessible by current students.
We recommend Internet Explorerer version 8 or higher for the best experience on our web site. Some information from our site will not be seen if you are using Firefox, for example.
[Home] [About Us] [Admissions] [Bookstore] [Contact Us] [Curricula] [Enroll Now] [Info Request] [Press Releases] [Privacy] [Refund Policy] [Student Zone] [Testimonials] [Texts & Equipment] [Tuition Online]
Baton Rouge School of Court Reporting
(225) 218-4919
.
Web Services by Mark H. Vornkahl Consulting
Copyright © 2019 Baton Rouge School of Court Reporting, LLC
Last modified: 07/08/2019

All third-party products and services listed herein may be registered trademarks of their respective companies.